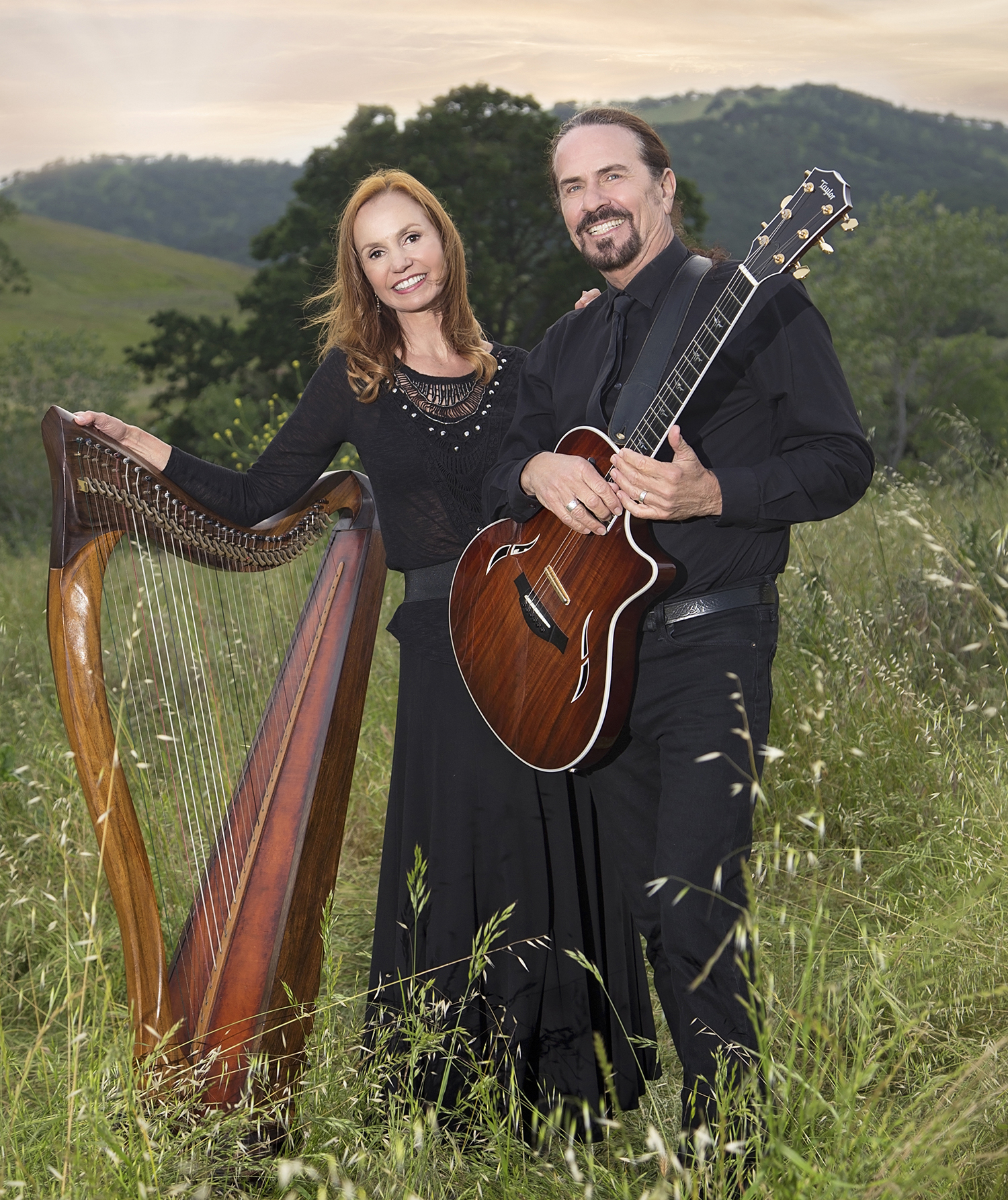 Paul & Margie
Oldies, blues, country, Irish
Paul & Margie have been performing, recording and touring together with
their Celtic trio, Golden Bough, for nearly 40 years.
-
Before forming Golden Bough in 1980 the duo performed Irish music, classic oldies and country,
blues and American folk classics from the folk revival era of the 50's and 60's.
-
Sharing lead and harmony vocals, they have created a tight, rich blend
that brings the best out of their songs.
-
Whether it's unique renditions of Irish ballads, Beatle songs, rollicking country or gutsy blues,
their performances shine with the joy of creative spirit and the passion for their music.